News



Apr. 2014
Meta-Meta, commissioned by Nicolas Horvath, will be performed on Apr. 11th at 3pm as part of the GlassWorlds Homage Project at the Palais de Tokyo Museum, Paris, France. Check out some articles on The Guardian, Piano Bleu and Inactuelles.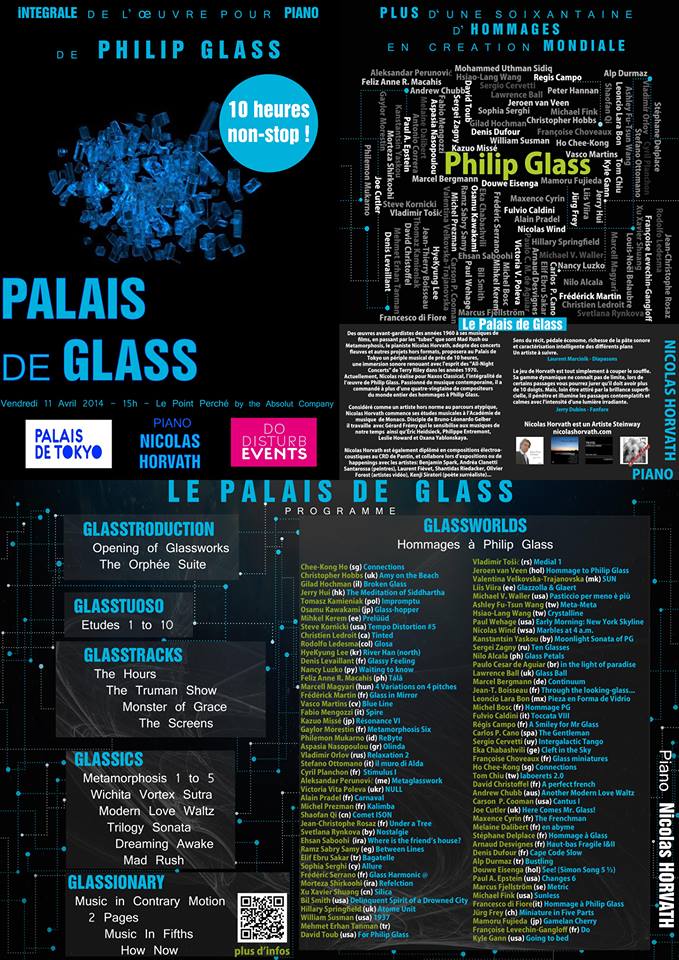 Current will be performed by Alex Rowney on Apr. 6th at 4pm at the PianoForte Foundation in Chicago, IL. Tickets are available here.
Dec. 2013
Ashley will be one of the resident composers at the Mizzou International Composers Festival from July 18-27. She will be working with Beat Furrer and Nico Muhly, as well as writing a new work for Alarm Will Sound. Check out the announcement here.